Top 7 activities in flooding days
All travelers should be aware that annual monsoon season is from 1 September until mid-December at least! Great care by all visitors should be taken during extreme rains & when there are strong onshore North East winds during lunar calendar days close to 1st or 14th – this is when danger of flooding in Hoi An viet nam and surrounding areas are highest. In truth, there is no bad time to visit Hoi An viet nam. Even it is unusual , but you will get a special experience that not many tourist have.  There are some activities for those day.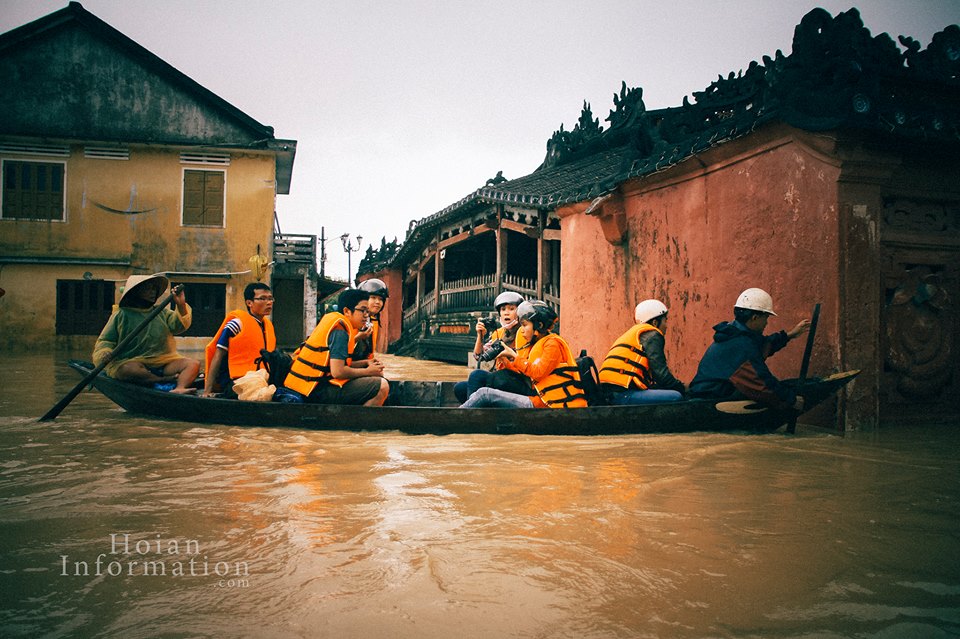 1. Do a special trip around town.
When the old town is under water, it has a unique and special charm. If you are an adventurous guy, just take the life vest, pick a good and reliable boat and start your trip around the town enjoying one of the highlight of your trip. Remember do not take the old or ruin boat, and life vest is necessary item to you. If you want to walk with the water around, you can get some plastic boots from local market or local shops. They are better for your toes! Avoiding the low lands, An Hoi  and Cam Nam Ward are the places that you should not go which are seperated from other areas of Hoian.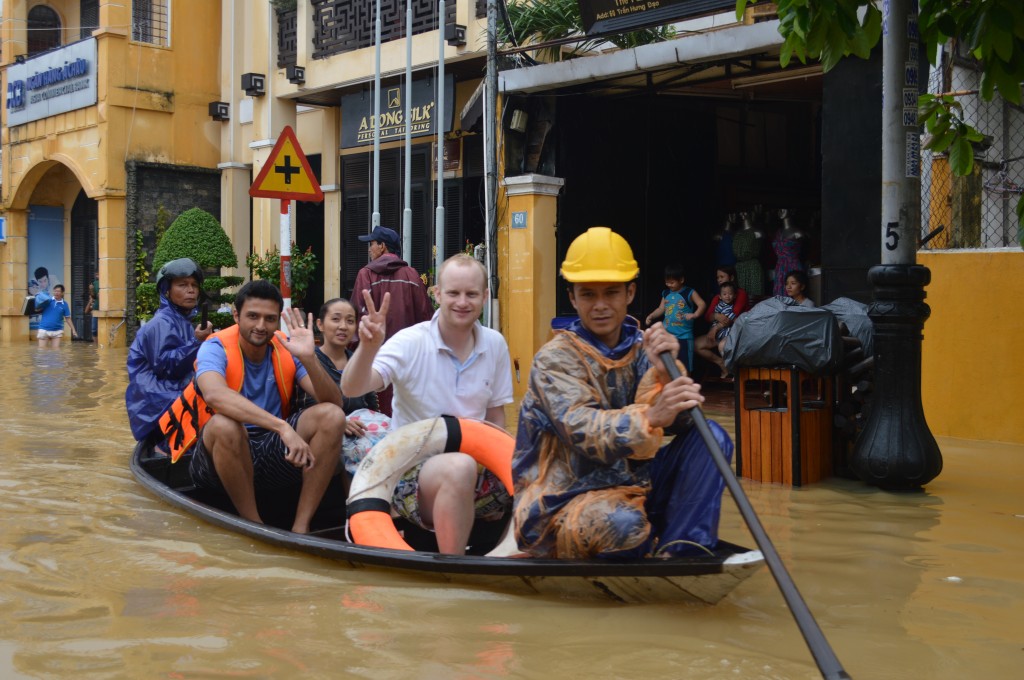 2. Café and Bar
Unfortunately, most of the good bars located in the town, and most of them are under water when it is flooding. Most shops in the old town close for sercured reasons. In the day time, you can visit some nice coffee shops in the high lands. Café Shop in Hoian historic hotel
This shop is located on the left side of Hoian hotel, nice coffee, good environment and you won't be bothered by vendors.
Google Coffee shop: located at 10 Phan Chau Trinh street, this one mostly open because of its high location. Serve different types of local coffee, soft drink and good ginger tea (so good with this weather)
Nep Café 62- Phan Chau Trinh street: another nice coffee shop with amazing decoration!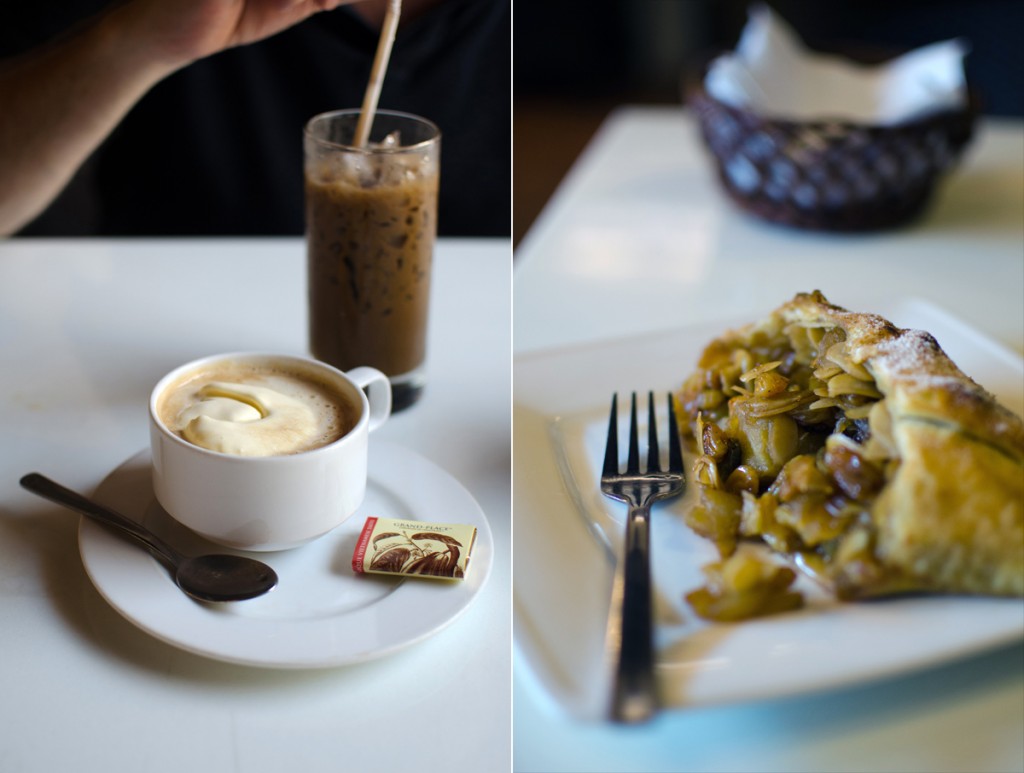 Find things to do in danang: temple, museum, pagoda those places should not be missed when travelling to Da Nang.
3. Restaurant
We need to accept that most of nice restaurants in town are not available. So finding some nicer and more local one will be our solution.
Madame Phuong Bread  – 2B Phan Chau Trinh.
Famous for the recomendation of Anthony Bourdain with his show, this is one of the best banh my in Vietnam with terrific gravy that they put on the sandwiches. Luckily, it does open in the flooding days. You should go to this shop as early as possible because most of the locals go their for their food too.
If you are a vegan, or just want a quiet place for finishing your book, just go to Minh Hien Vegetarian restaurant, one of the best ones in Hoian. Located in a high area, no worry, this is our option for flooding day. Start out with one of the set menus (I prefer the first one, for one person). You get to sample delicious veg versions of Hoi An's local specialities, including white rose dumplings, cao lau noodles, fried spring rolls, and wonton.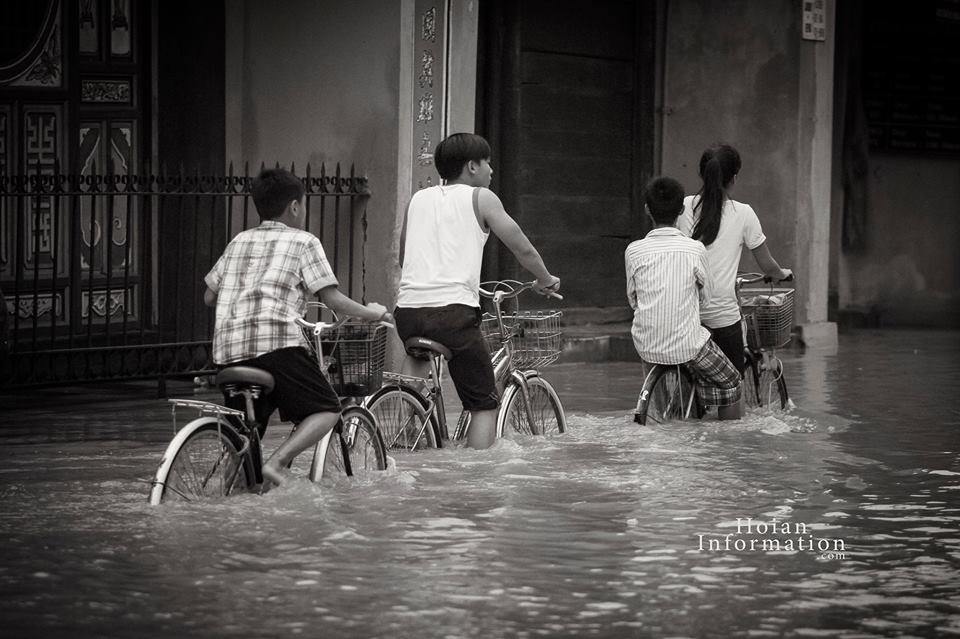 4. Go to Danang
The town is flooding, so let discover some places in Danang that not sinked into water. Marble Mountain, Cham Museum and Linh Ung pagoda with big statue of Laddy Bodhisattva or Goddess of Mercy will make your boring days gone! And there are more restaurants in Danang open in this kind of weather. If you have kids, they won't get bored with many shopping and entertainment centers open in Da Nang.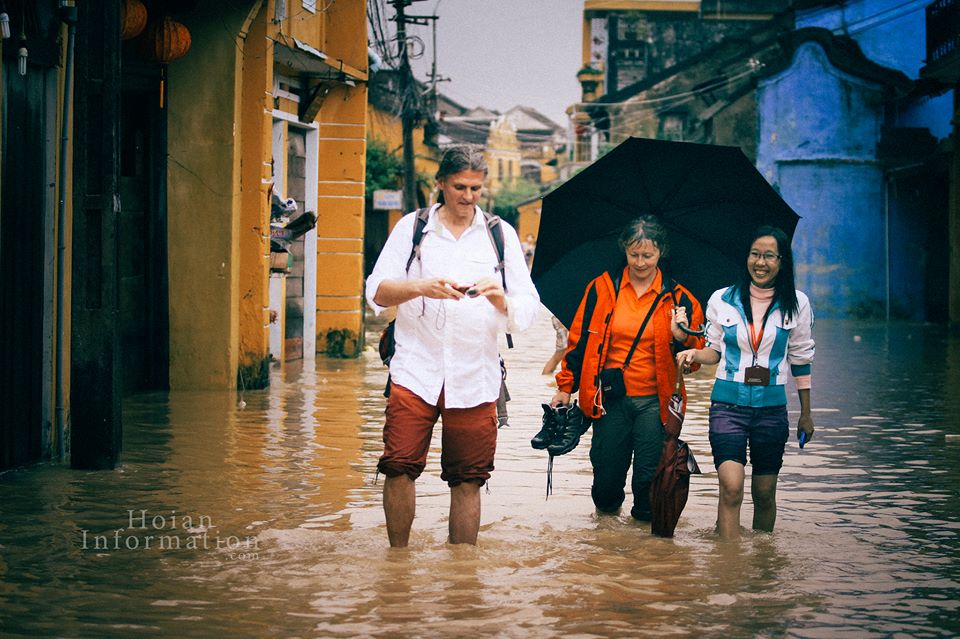 5.  Join Foodtour
Event haft of Hoian is under water, there are plenty of local places that you don't know (and don't try without guidance of local buddies). Hence, by taking part in a custom foodtour, this is a great time to learn about the culture, local life and different things of locals. I'm sure, this one will brighten your day.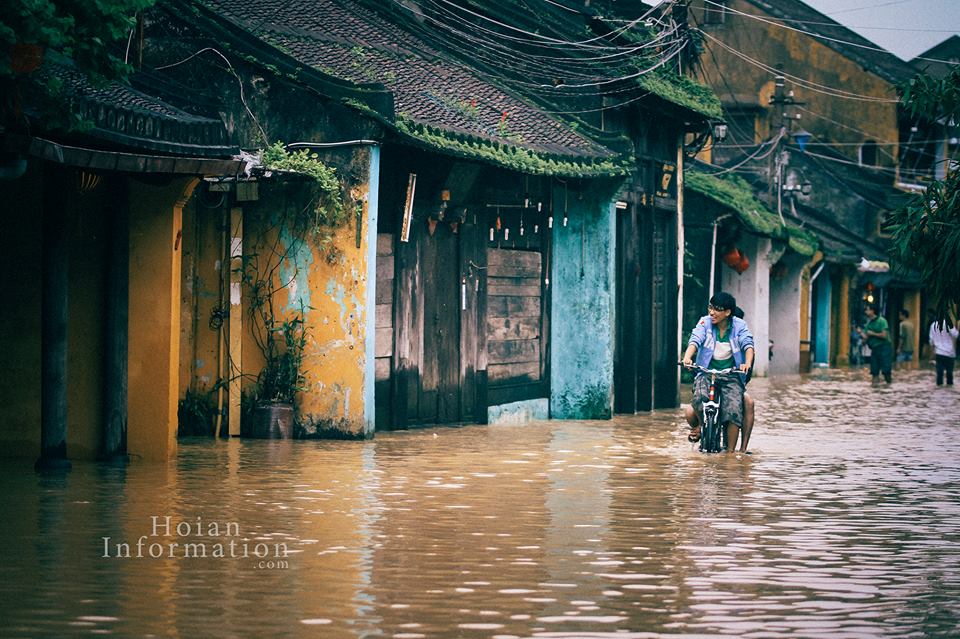 Explore best places to visit in vietnam with Hivietnam: find out when to go, view itineraries and read about lakes, bays, street food and water puppets.
6. Get your tailor made clothes.
Most of the tailor shops are still open in flood season. Just hang around and pick some tailor shops you like and get your dress or shirt,… made. Some good ones are Yaly Couture, A Dong Silk with the highest price in town but best quality. The other recommendation ones are Mr. Xe, Bao Khanh Silk, Thu Thuy Silk, Kimmy,…
A tip when shopping: avoid tailor recommendations from unreliable sources. You will most likely encounter locals offering to tell you the best tailors.The prices you will be quoted by the tailor shop will be padded with this extra cost, which means you will probably pay about 40% or maybe 50% more if you take their recommendation than you would otherwise. So be wise!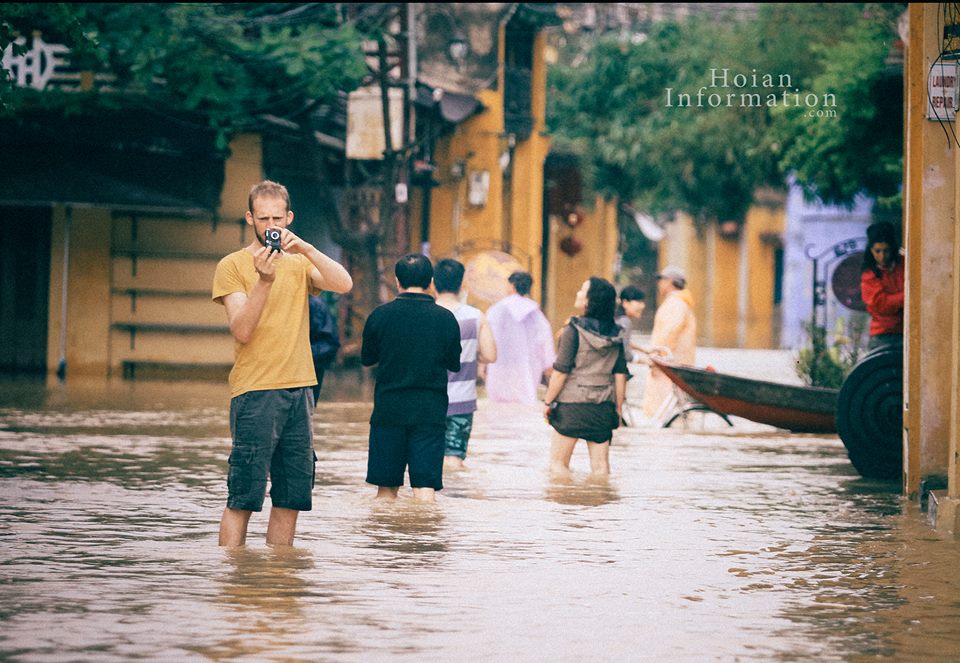 7. Watch DVD or reading books.
If your heart is set on a lazy day ensconced in your room, check out some DVD shop or bookshops in Hoi An, buys some discs or books and enjoy your days indoors. Legends DVD shop on Phan Chu Trinh Street has the best selection of movies and box set series for a dollar a disc. For those who love reading, grab a book from Randy's book exchange over on Cam Nam Island.
Enjoy your trip!
Share This Post: